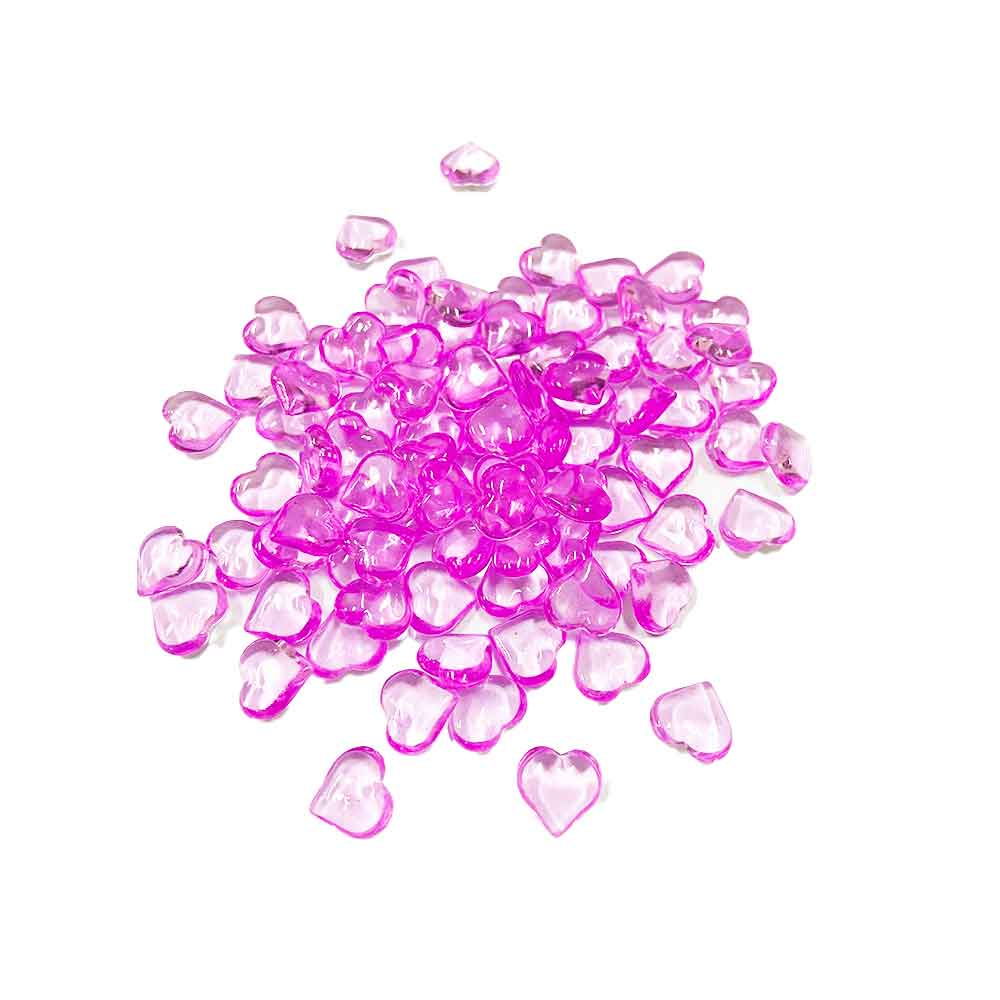 You can have so much fun with our Jelly heart Adornments!  Comes in several colors to choose from!
Each heart is a dome type top with a flat bottom back for easily adhering to your projects.  Just add glue or a glue dot!
Approx 10grams each   Our hearts are slightly LARGER than our dots!!
DUE to Computer Monitors - color may vary.