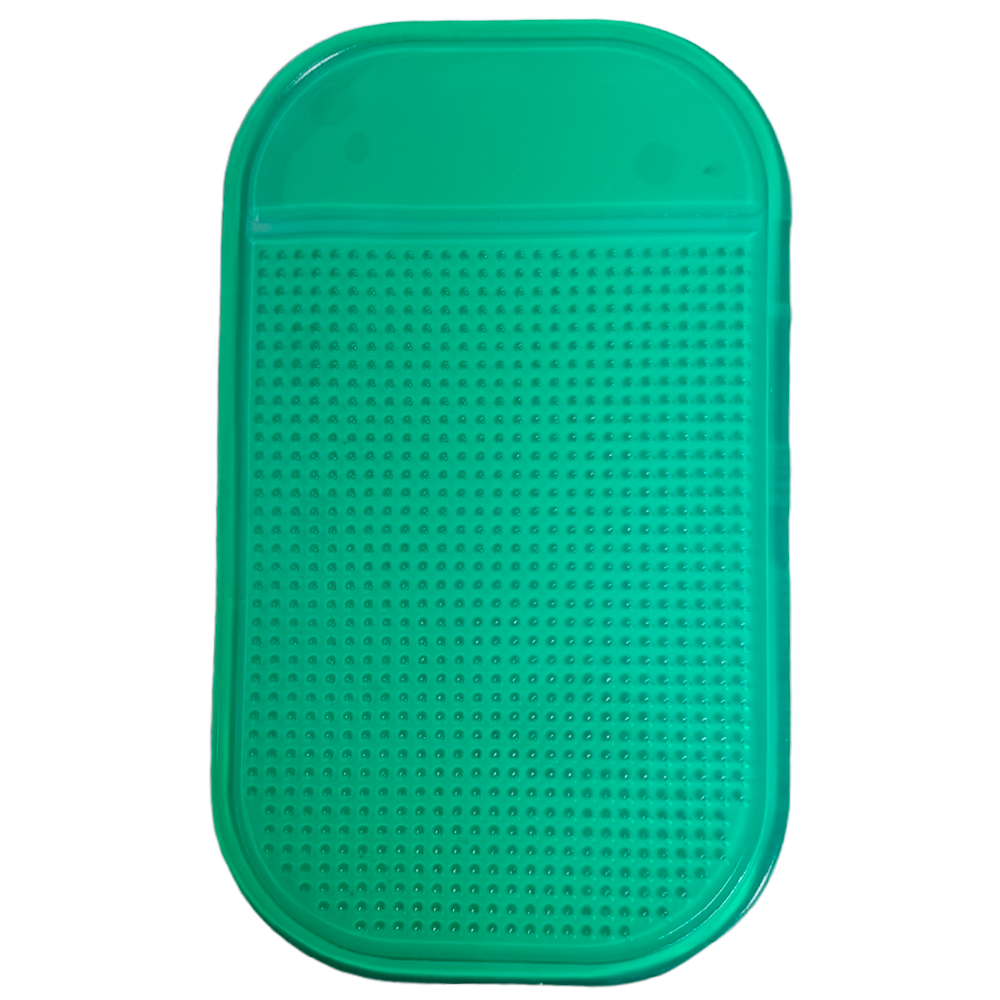 Use our anti slip sticky pad is the perfect accessory to hold your items in place while you work!
Measuring at approx 3.25 x 5.5 inches, this little silicone mat is SUPER sticky!  Use it to hold your ink pads, gems, dies, etc while you work so they dont go missing!
When you mat gets dirty and is not as sticky - simply run it under water and it will become sticky again.  
THIS IS A TRANSPARENT  COLOR pad