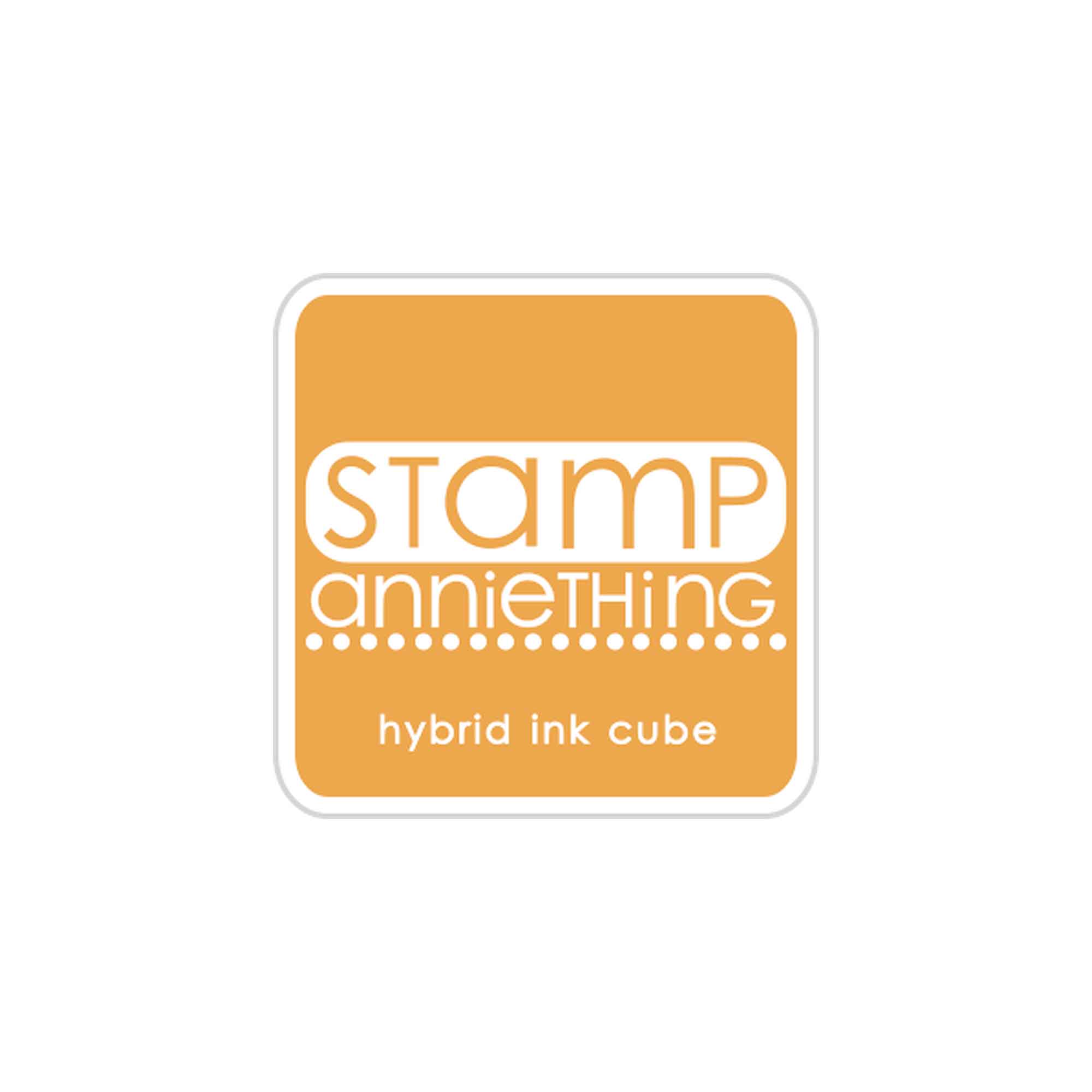 Our 1 X 1 inch Hybrid ink cubes are perfect for all your crafting needs! With several fun and bold colors to choose from, they have a raised pad surface for easy stamping and crafting.  For best results, store upside down.
Acid Free Archival Non Toxic
Made in the USA
 What are Hybrid Inks?
Hybrid Inks are in innovations in the stamping and crafting world.  Hybrid inks eliminates all the confusion over which ink to use for what surface - because it works on everything and is a non-solvent ink. The inks are nonflammable and are rather "juicy".  Using Hybrid inks in your projects?  Remember, they dry instantly on paper and porous surfaces and require a heat-set on glossy surfaces and fabrics.  They are pigment based, but dry quickly like dye ink.
Benefits of Hybrid Inks
fast drying
archival and fade resistant
waterproof on paper surfaces, permanent when heat set
ideal for use with alcohol -based makers
bold, vibrant colors
great coverage for solid stamps
great for mixed media
cubes are compact for easy traveling